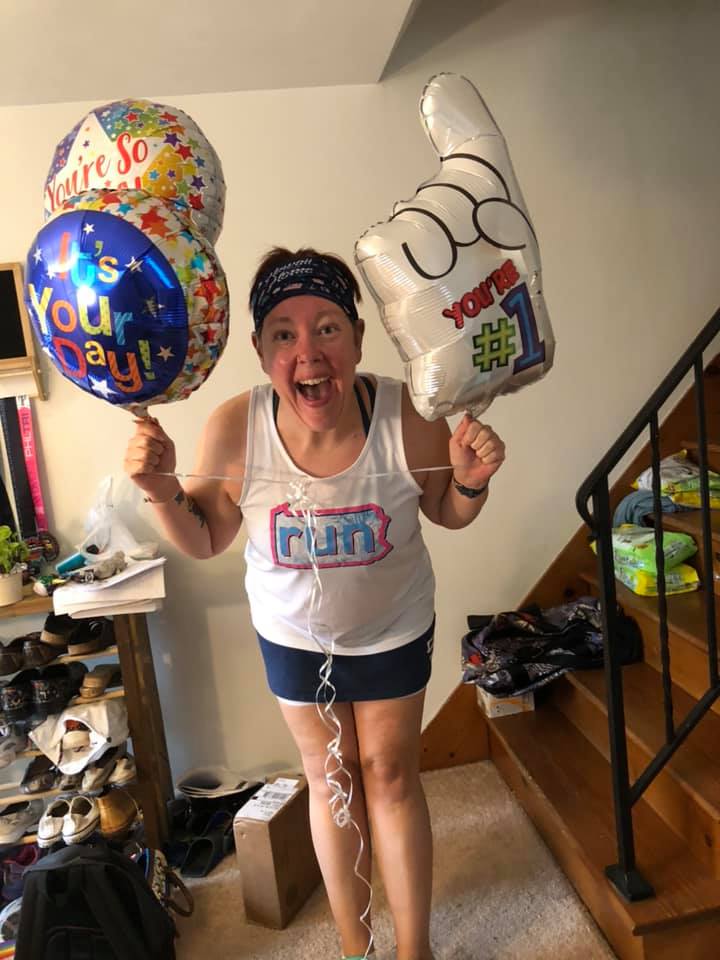 In the spirit of Self-Care Week, we sat down with community admin Tara Nicole, who has been preaching the importance of Self-Care ever since we got to know her. We wanted to know what Self-care me...
5 books Every Runner Should Read
1. Meditaitons by Marcus Aurelius 2. Shoe dog by Phil Knight 3. Born to run 4. Subtle art of Not Giving A F*CK 5. Discipline Equals Freedom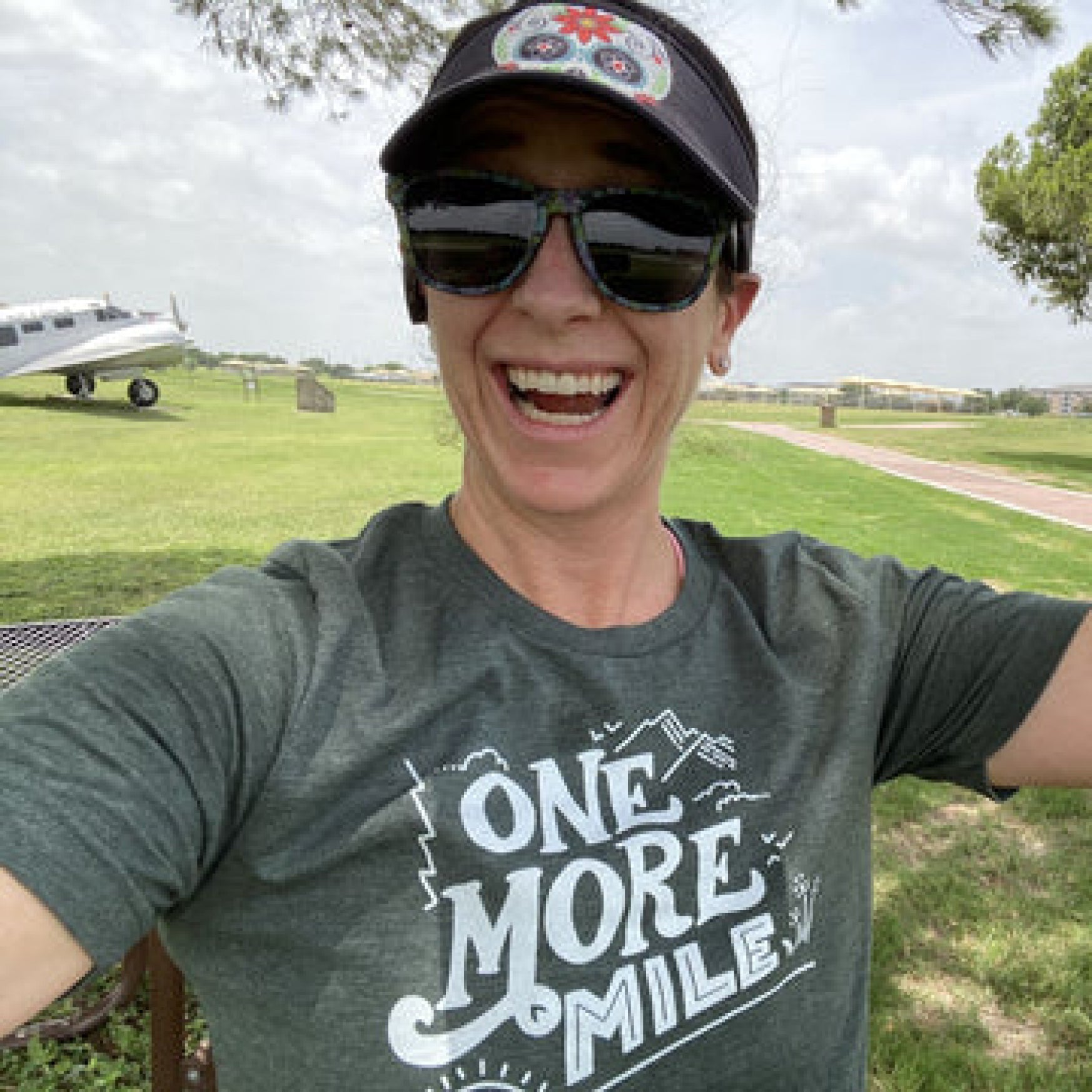 Benefits of Running on our mental health
  Whether it's the jokes about running replacing therapy or the elusive "runner's high," we seem to know that running is good for us not just physically but mentally too. How exactly does it help ...