23000
RUNNERS STRONG
Outrun the dark has a community of runners spread across the world who all aim to outrun the dark. You can find us on Instagram, Strava and Facebook.
By joining Outrun the dark, you become part of growing community of Outrunners making the world less dark. We would love to have you on our team! 
COLLABORATION COLLECTIONS
We collaborate wit our community members...
View all
OUTRUNNERS' SIGNATURE SHIRTS
In the Outrunner Collection we shine a light on members who have inspired our community, giving them their own signature T-shirt. You can read an interview with each Outrunner and their story in the description.
View all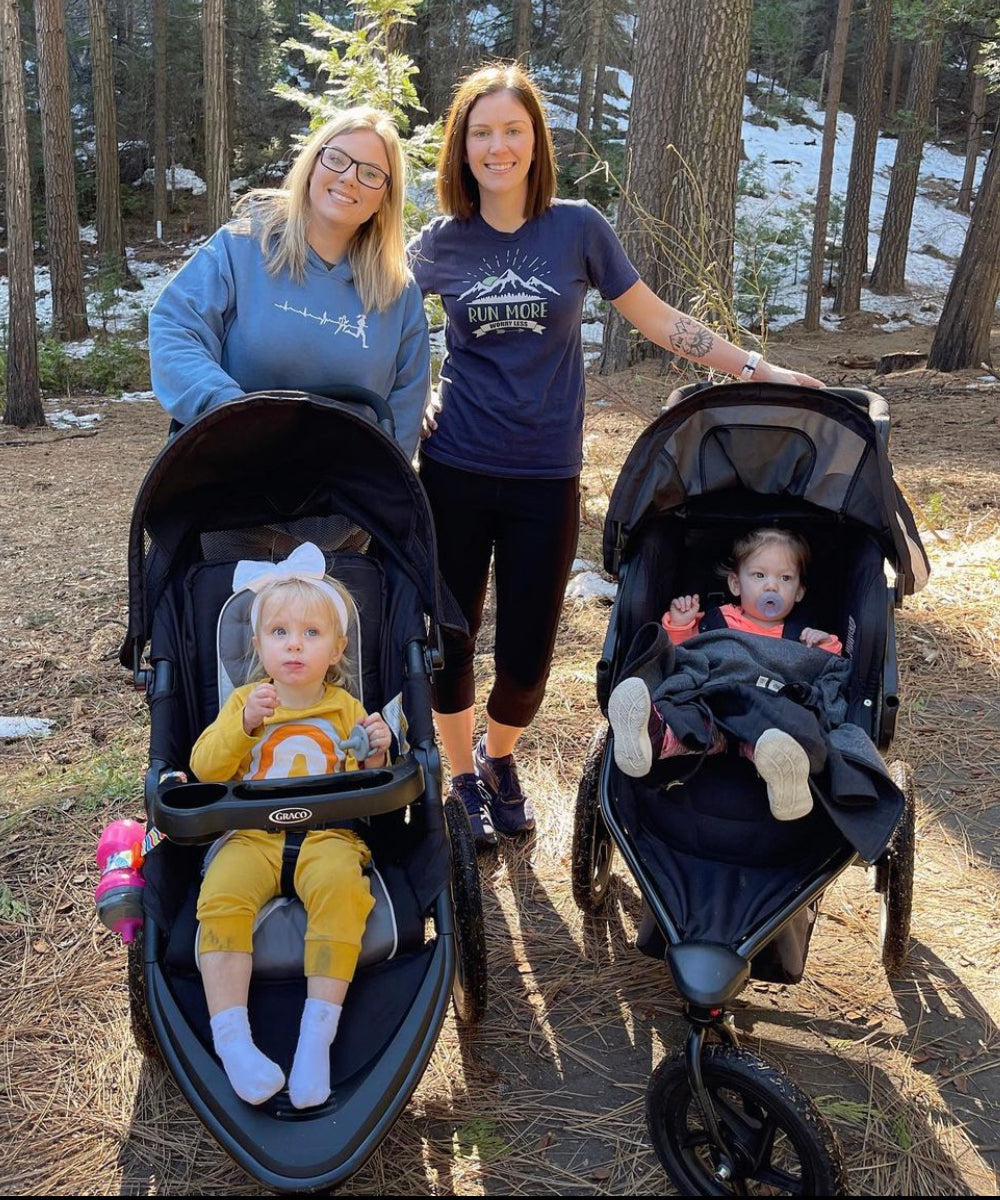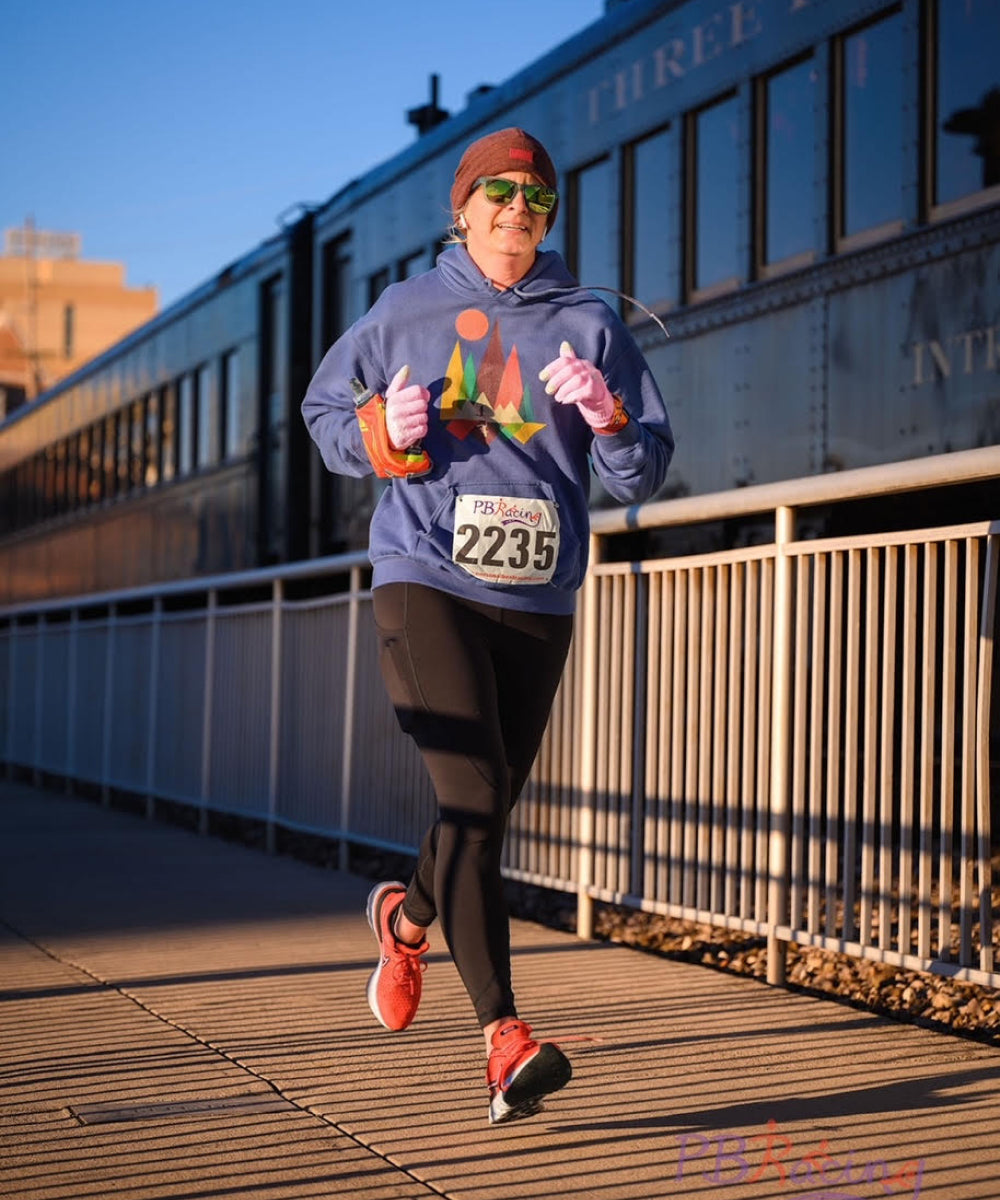 Share your story and join us #outrunthedark
TOGETHER WE CAN OUTRUN THE DARK