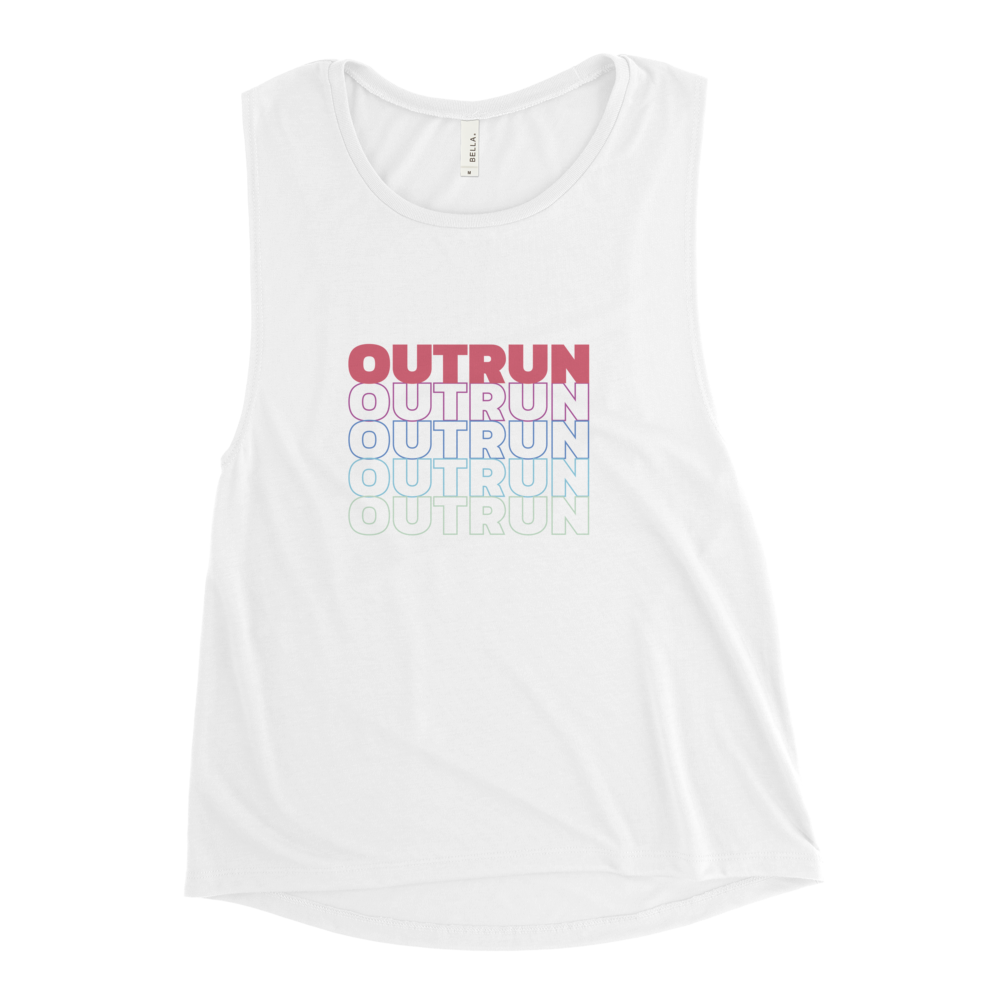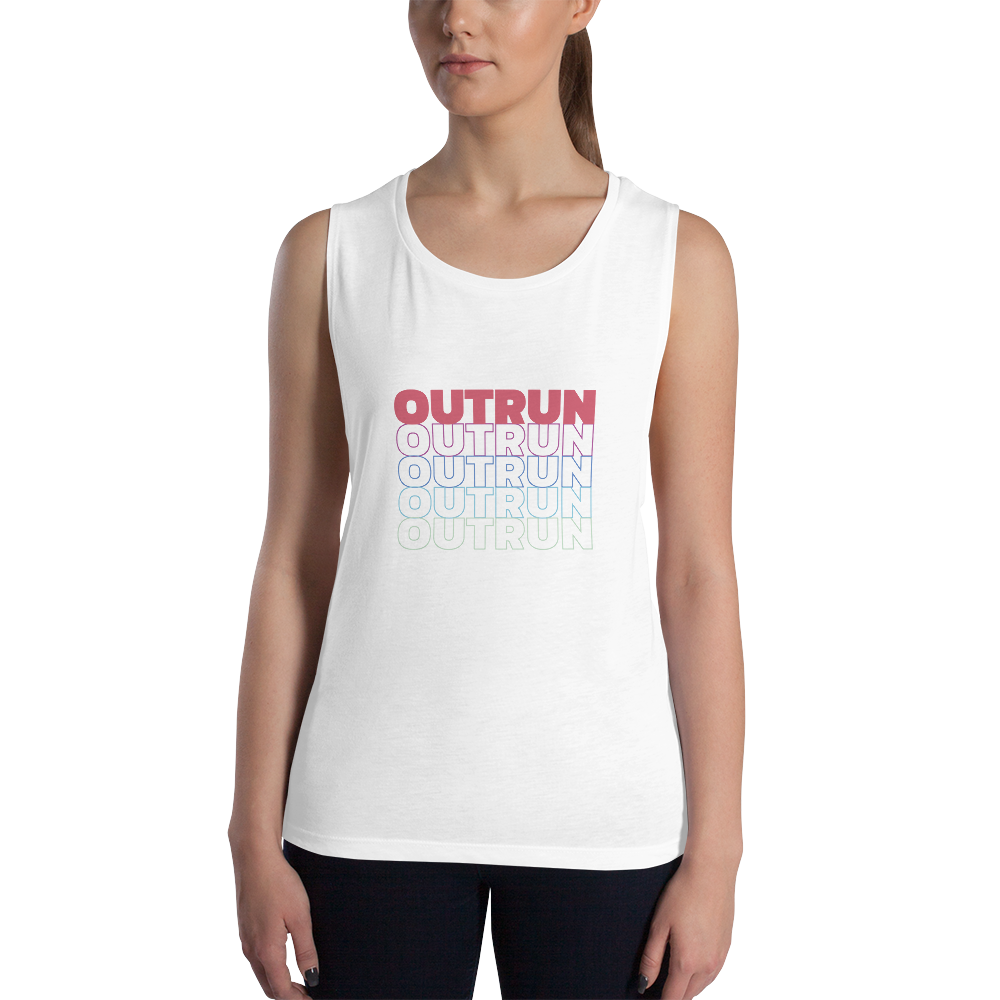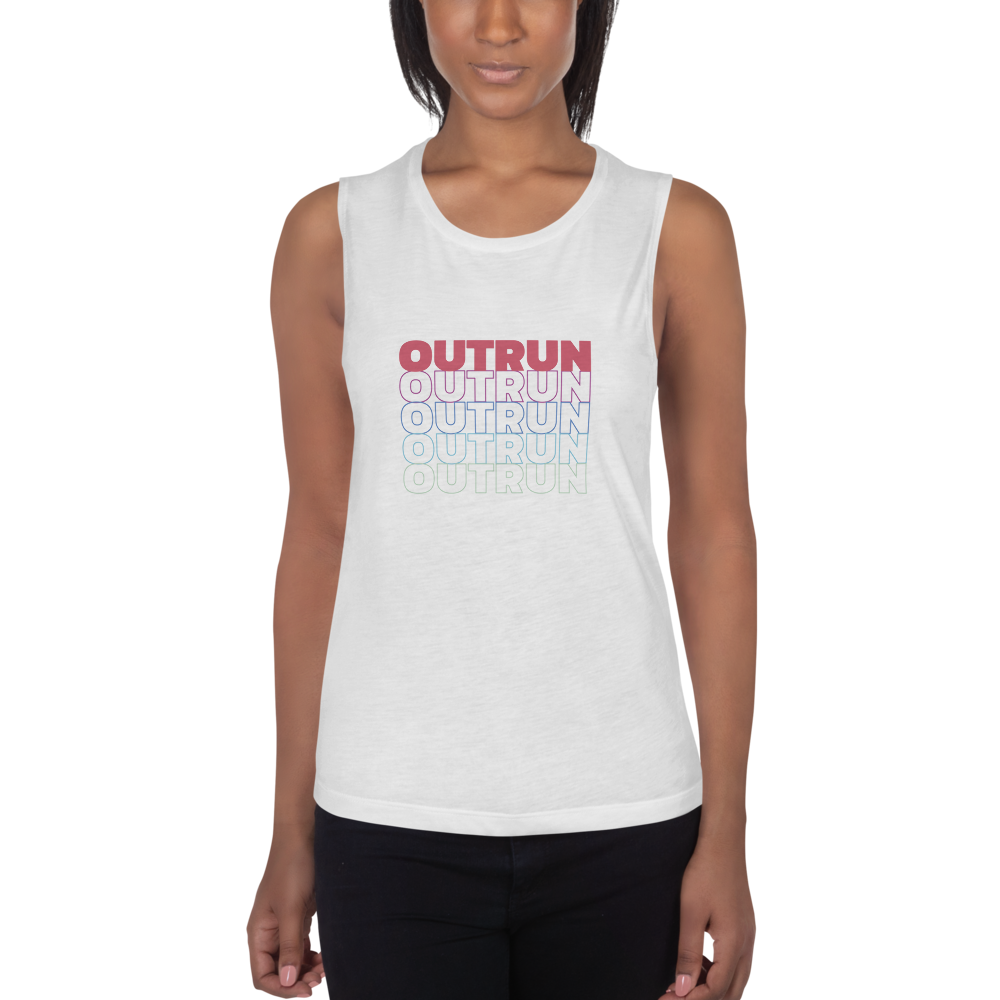 Outrun Cascade Pink White Ladies' Muscle Tank
---
What are you outrunning?
For some, it's depression, anxiety, illness, or stress. For others, it's a horrible boss or troubles at home...
Whatever it is, what unites us is the active choice we make when we go running, and the effect it has on the rest of our lives.
When we run, the light, color, and positive energy from that run cascades into all other areas of our lives. 

The Outrun Cascade design represents the positive effects of running that carry over into making us happier, healthier, and better equipped to face the day. 
Made with up to 65% polyester, the Ladies Muscle tank is perfect for long runs and sweaty training sessions without sacrificing comfort. 
10% of all profit is donated to Usona Institute for research on battling depression and anxiety. Join us in outrunning the dark today!
• Low cut holes for arms
• Made from 65% polyester / 35% viscose
• 100% happy or your money back
• Made to order in the US 🇺🇸
Machine Wash Cold, Inside Out, Delicate Cycle
Tumble Dry Low Heat 
🇺🇸 US: Each item takes 1-7 days to make + 3-5 days shipping.

🇪🇺🇬🇧 EU/UK: Each item takes 1-7 days to make + 1-2 weeks shipping.

International orders are subject to import duties and taxes that are the recipient's responsibility. 
What if I am unsure about the size? What if I don't like it?

We got you. If it doesn't fit we will always send you a new one, and if you don't like it, we will refund you with no questions asked. Free returns and exchanges.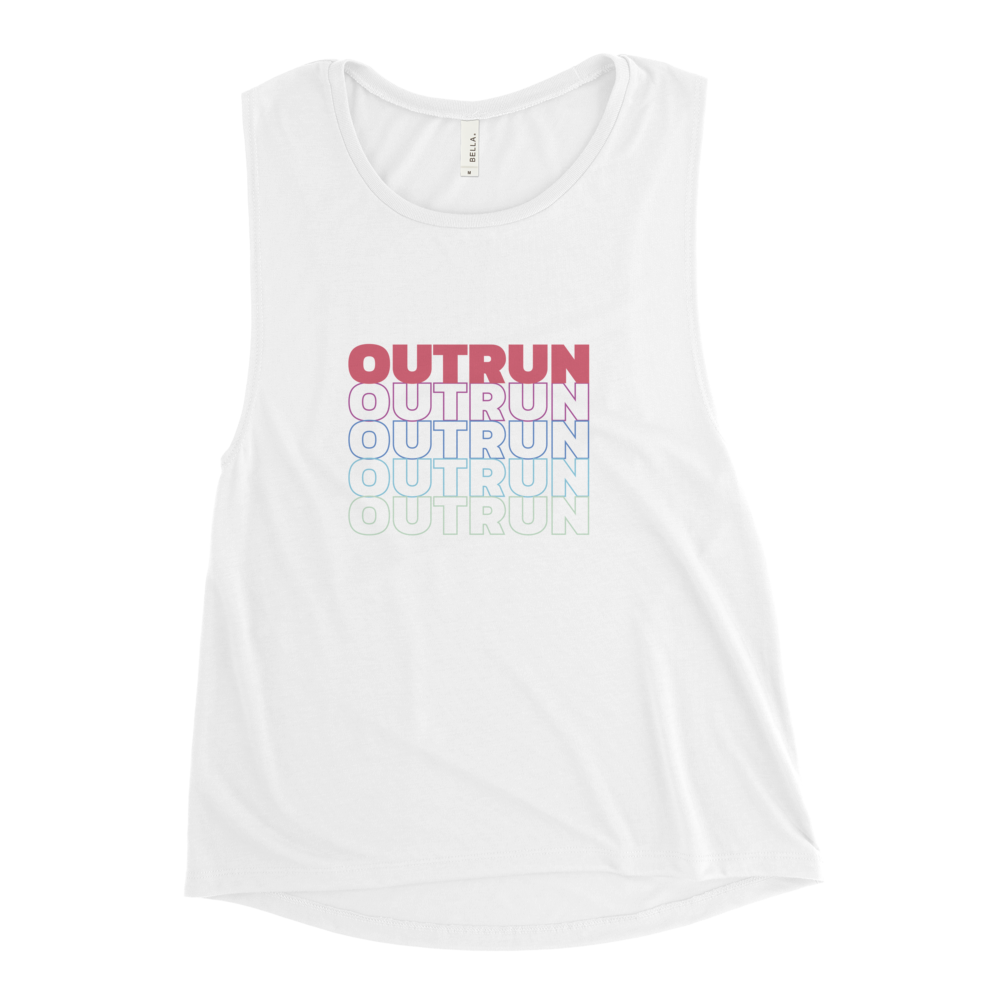 This product has no reviews yet.
This product has no reviews yet.